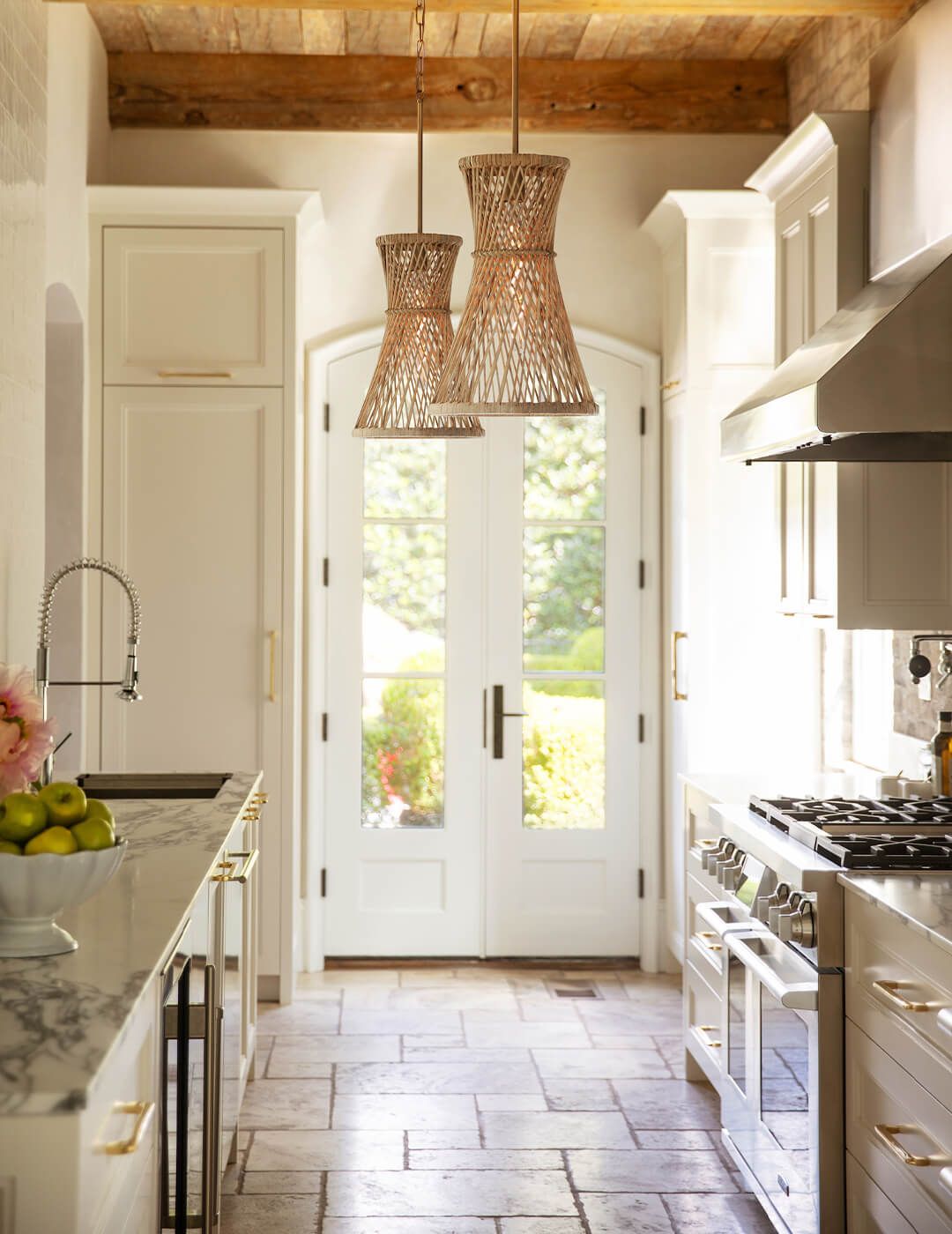 Welcome to The Lighting Corner. Our lighting showrooms in Grandville and Grand Haven have been happily helping Michigan residents to optimize their lighting projects for amazing outcomes. Whether you've been looking for durable outdoor lighting or fashionable indoor lighting, our designer lighting experts have the inventory and expertise needed to make a difference. Our lighting company is proud to be a member with several partners, including:
The American Lighting Association
Lighting One
The Home Builders Association
Our Local Chamber of Commerce
Certified by the American Lighting Association, our consultants and lighting specialists will help you choose the lighting that best fits your style, from traditional to formal, casual to contemporary. We offer onsite layout and design services, or can work from blueprints in our showrooms. Each showroom is filled with hundreds of lighting fixtures, plus art pieces, mirrors, landscape lighting, furniture, and lamps, and each store has an extensive catalog selection to provide unlimited options.
Lamp and fixture repair services are also available at The Lighting Corner. We stock lamp parts such as sockets, harps, switches, and lamp cord. We can supply the do-it-yourselfer or perform full repairs for floor and table lamps and fixtures. No matter what your needs are in Michigan, our designer lighting experts can help to get the job done!
Browse our online catalog or contact us for answers to any of your lighting questions!