Lighting Controls
THE LIGHTING CORNER WORKS FOR YOU

CONSERVE ENERGY AND ELEVATE YOUR DESIGN
With today's technology, we can control most everything from the press of a button, including our cars, security systems, sound systems, and much more. Just like most everything else you use in your daily life, the lights in your home, such as LED wall lights, kitchen lighting, and more can also be controlled. Not only does using lighting controls conserve energy, but it also allows you to alter your lighting fixtures to fit the time of day or the mood of the occasion.
At The Lighting Corner, we provide the best lighting control systems available at the best prices you can find. Contact us today to learn more!
TYPES OF LIGHTING CONTROLS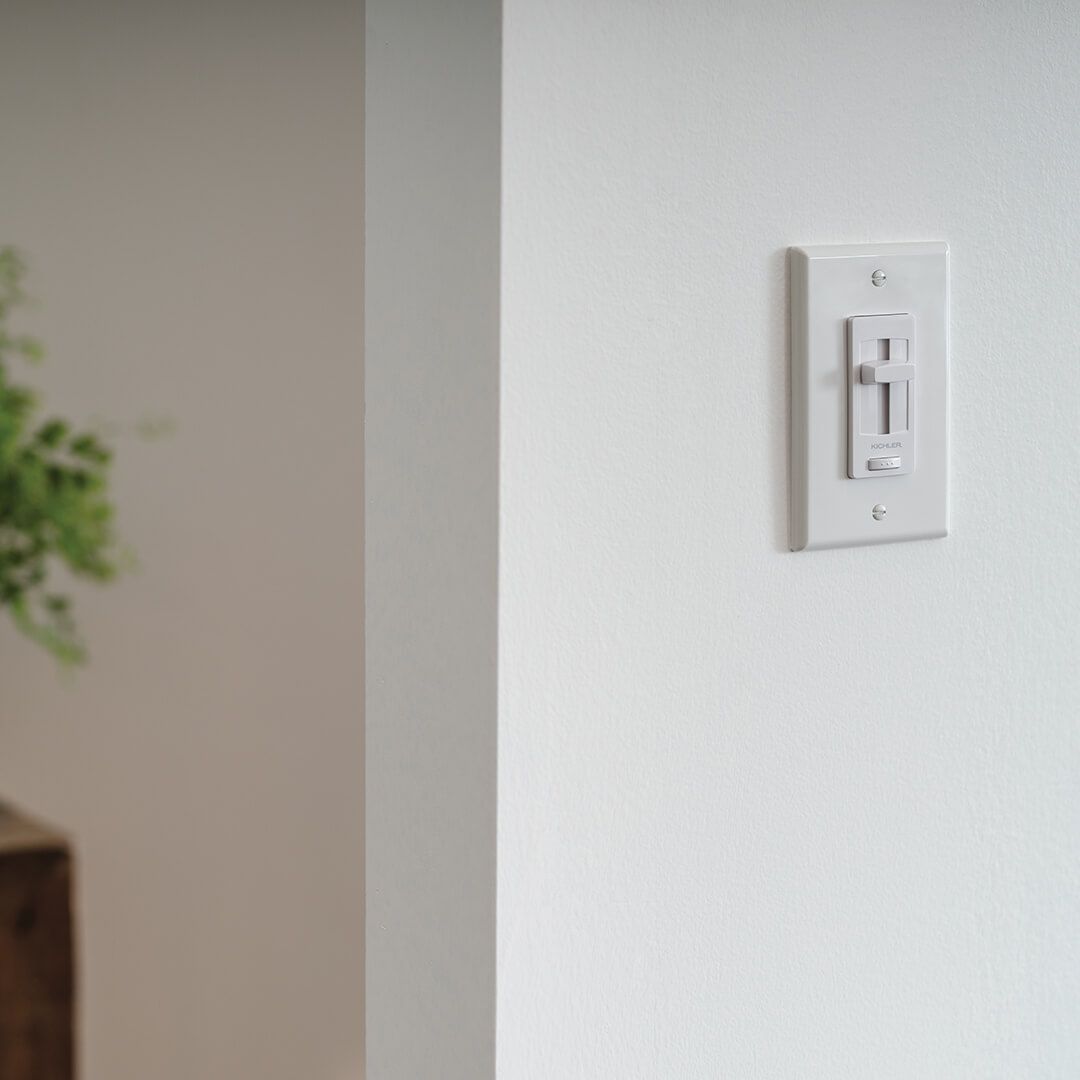 ENERGY-EFFICIENT SOLUTIONS FOR YOUR HOME
From dimmers and timers to sensors and wall plates, we at The Lighting Corner have everything you need to make the lighting in each room of your home perfect. Whether you want the same controls in each room of your home, or you want to mix it up, we can help.
Here's a few of the different lighting controls and accessories that we carry here at The Lighting Corner:
Have an idea of what you want, but aren't sure how to get started? Stop by one of our two lighting showrooms, and let our lighting consultants help you. They are ready to listen to your vision and help you bring it to life.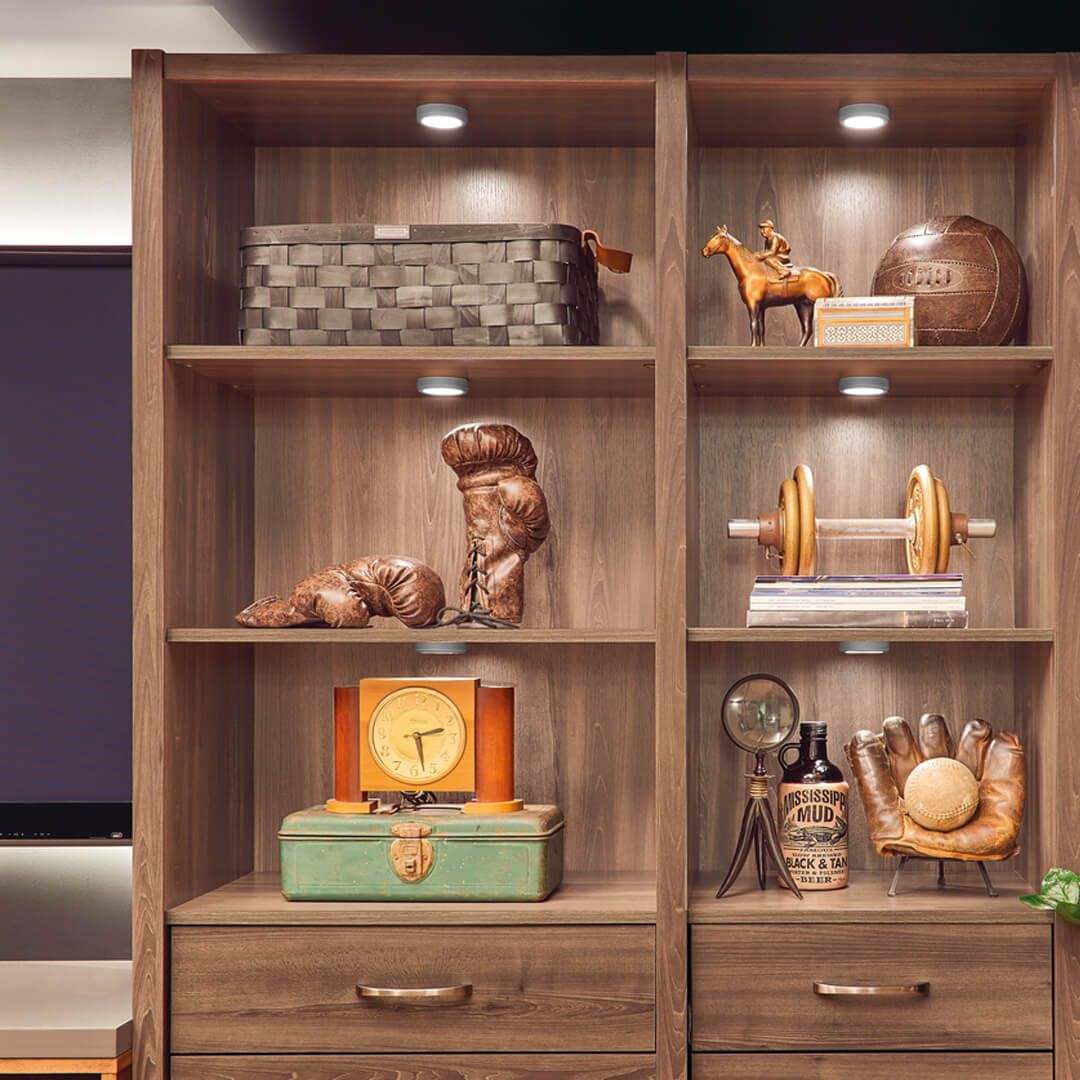 Putting lights on dimmers gives you control over the brightness of a room and helps set a certain mood. You can add dimmers to individual fixtures or you can completely integrate a dimming system, letting you control the lighting in an entire room with one switch.
Here are a few reasons why equipping your lighting fixtures with a control system is a good idea:
CONSERVE ENERGY
When you utilize dimmers in your home, you are able to reduce the amount of energy that is used to light up a room. This not only saves you more money down the line, but it also helps extend the life of your bulbs.
CUSTOMIZATION
There are certain controls that we have available here at The Lighting Corner that allow you to preset different lighting "scenes" for different times of day or activities. If you notice that you use a particular room at the same time every day, you can set a timer for the lights to automatically come on at the desired brightness, making your life that much easier.
STYLE
In addition to being able to adjust the brightness in each room of your home, you can also add to the overall design of your home by incorporating our sleek and stylish control plates. We have a variety of colors and finishes to ensure they match perfectly with your fixtures and furniture in your home.
BROWSE ALL LIGHTING CONTROLS TODAY
Ready to be able to customize your lighting design in your home even more with controlled lighting? Whether you know exactly where you want controlled lighting in your home or if you need help deciding what would work best for you and your family, our expert staff at The Lighting Corner is here to help. We can assist in determining what rooms in your home could benefit from controlled lighting and then provide you options that are both within your price range and able to satisfy your lighting needs. To get started, stop by our lighting showrooms in Grandville or Grand Haven, or give us a call today!

Schedule An Appointment Today!