Outdoor lighting is an essential part of any home's exterior design. Not only do outdoor lights provide a decorative touch to the front of your house or office space, but they can also help to increase safety and security. The Lighting Corner offers a wide array of outdoor lights for you to deck your home or office space with, including wall sconces, landscape and pathway lighting, and outdoor fans. Shop our outdoor lighting in Grandville or Grand Haven today!
TYPES OF OUTDOOR LIGHTING
Outdoor lighting can be a great way to enhance the beauty of your home and garden, while also creating a warm ambiance for your outdoor living spaces. You can truly choose the design that works for you and that lights your way at night. Check out some of our outdoor lighting below: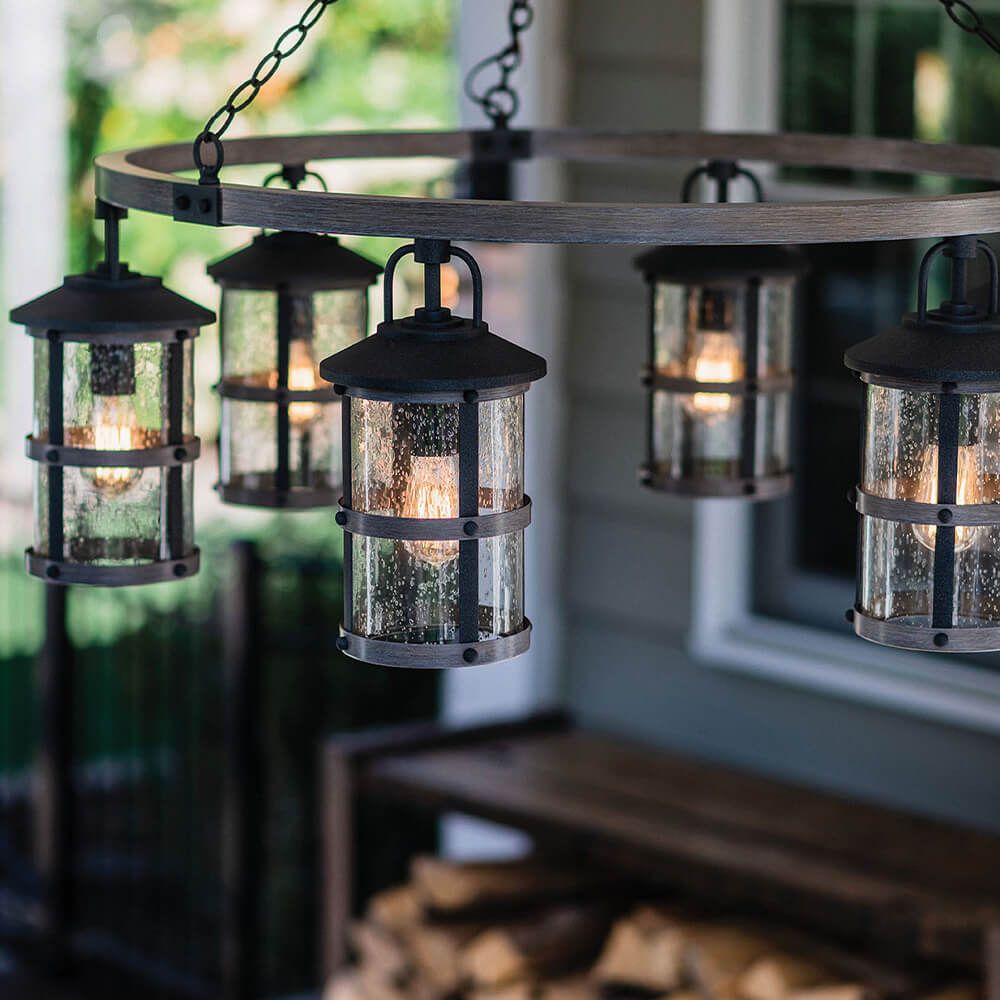 Tips to Choose Perfect Outdoor Lighting
Consider Your Home's Design: When choosing outdoor lighting, it's important to consider the design of your home. Think about the style, color, and materials of your home and choose lighting that complements it. This can help to create a cohesive look that will really stand out.
Choose the Right Bulb Type: There are several different types of bulbs available for outdoor lighting, such as LED, incandescent, and halogen. LED bulbs are the most energy-efficient and long-lasting, but can be more expensive. Halogen and incandescent bulbs are more economical but won't last as long.
Think About Placement: When placing outdoor lighting, it's important to consider where it will be most effective. For example, you may want to place lighting along walkways, near doors, or in dark areas of your yard. This will help to ensure that your lighting is working to its fullest potential.
Why Invest in Outdoor Lighting?
Investing in outdoor lighting for your home or business can create a safer and more attractive outdoor environment. It can also help to improve security, increase curb appeal, and reduce energy costs. With outdoor lighting, you can create a pleasant atmosphere for entertaining and make your property more inviting to guests. But, above all else, you invest in outdoor lighting for yourself and your family; so you can enjoy long, quiet evenings outdoors, soaking up the sights and sounds of nature as you relax and shake off the labors of the day. Let our expert lighting designers ensure you have a beautiful space all your own today.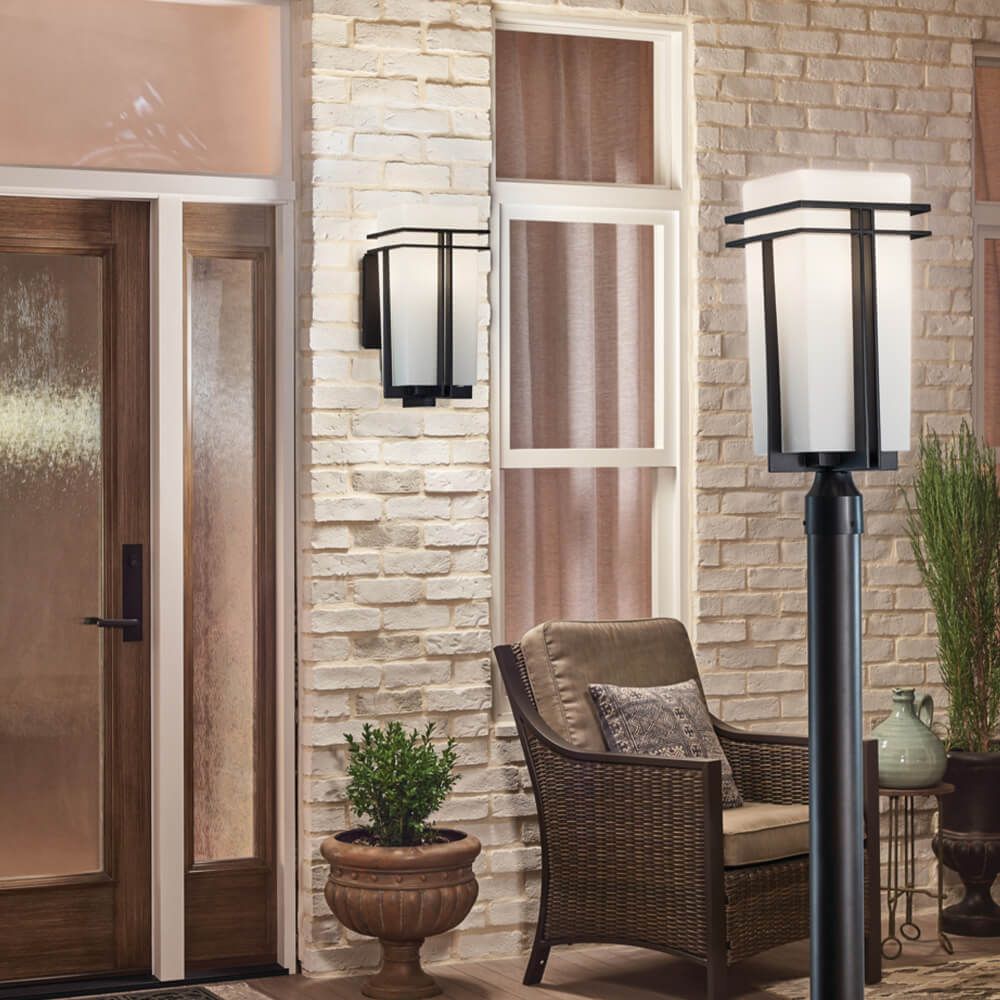 Outdoor Lighting Trends You'll Love
LED Lighting - LED lights are energy-efficient, long-lasting, and cost-effective. They also come in a variety of colors, shapes, and sizes, which makes it easy to find the perfect lighting for any outdoor area. LED lighting is perfect for creating a dramatic effect, and it's also a great way to save money on your electricity bill.
Motion Sensor Lighting - This type of lighting is great for keeping your home secure and well-lit. Motion sensors detect movement and turn on the lights when someone approaches. This is ideal for pathways, porches, and other areas that need to be well-lit at night.
String Lights - String lights are a great way to add a touch of whimsy to any outdoor space. They're perfect for adding a soft glow to a patio, backyard, or other outdoor area. String lights come in a variety of styles, from classic white to more modern and colorful designs.
SHOP OUR OUTDOOR LIGHTING TODAY
When looking for outdoor lighting for your home or office, you only want the best. The Lighting Corner only carries the best brands that invest countless hours in design and manufacturing to bring your trending lighting designs you'll love. Shop all of our outdoor lighting at our Grandville or Grand Haven store today!
Schedule An Appointment Today!