Ceiling Lights
YOUR TRUSTED SUPPLIER OF CEILING LIGHTS IN GRANDVILLE AND GRAND HAVEN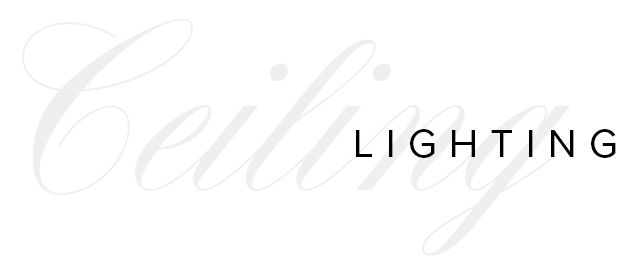 Ceiling lights set the tone for an entire room`s sense of style. Whether you choose a bold statement piece or a minimalist design, your lighting fixture will help tell your room`s story while providing light to comfortably perform tasks and move through the space safely.
The Lighting Corner is proud to be your go-to lighting showroom in Grand Haven and Grandville, providing hundreds of choices to perfectly match the style and design of your space. We are proud partners of The American Lighting Association, Lighting One, The Home Builders Association and our local Chamber of Commerce. Our mission is to provide you with high-quality ceiling lights while also providing unrivaled customer service.
Shop our selection of lighting products above to find the ceiling lights you need or stop by one of our lighting showrooms, located in Grandville and Grand Haven. You can also contact our designer modern lighting experts for additional assistance!
THE LIGHTING CORNER WORKS FOR YOU
Ceiling lights are one of the most important lighting solutions you can add to any room in your home or office. Think about it — how many rooms have you stepped into that didn't have any ceiling lights in it? Ceiling lights are important because they can be used in various instances, and they are practical for ambient, task and accent lighting solutions.
Each of these ceiling lights is unique and can be utilized for a variety of purposes. For example, utility lights are ideal for a general, functional lighting ambiance in an office setting, whereas chandeliers and pendants can add elegance or an aesthetic appeal to nearly any room in your home.
If you're unsure about what ceiling lights will look best in your home or office, don't fret! Our team of experienced lighting consultants can help you achieve your desired look and lighting goals. For years, our mission has been to connect our customers with their ideal lighting solutions, and we plan on continuing that mission for several years to come.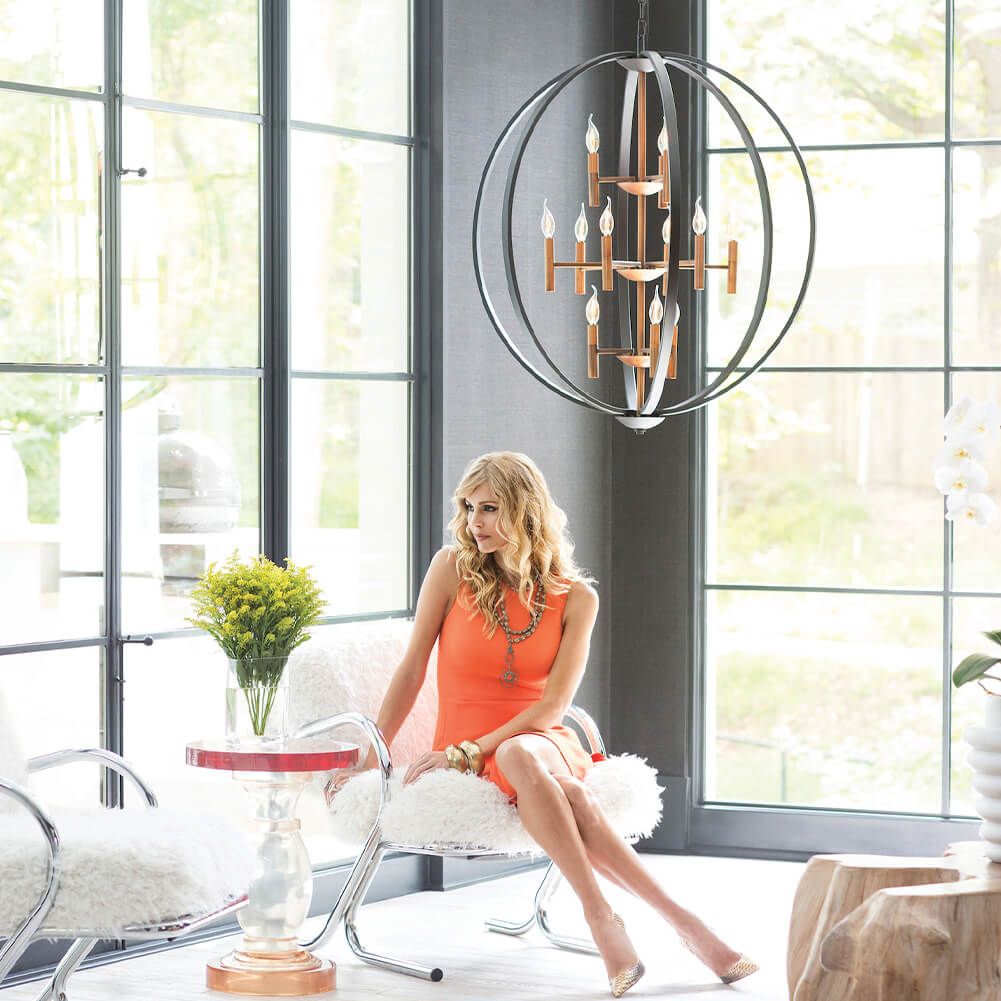 3 QUICK TIPS FOR BUYING CEILING LIGHTS
When it comes to purchasing ceiling lights, there are a few main tips you should keep in mind, but here are three we think are key.
1. Measure the dimensions of the room before you commit to a light fixture.
2. Choose efficient light fixtures that will benefit both the environment and your utility bills.
3. Choose a lighting style for a room and stick to it.
Schedule an appointment with one of our lighting experts today for any additional tips and advice from a professional.
SHOP CEILING LIGHTS AT OUR LIGHTING SHOWROOMS
Whether you're looking to upgrade your outdated flush mounts or explore new track lighting fixtures, we're sure you'll find the perfect light fixtures for your home or office in our large selection of lighting products at The Lighting Showroom.
We also understand not all homeowners or business owners are lighting experts, which is why we encourage you to visit our lighting showrooms in Grandville or Grand Haven to shop for light fixtures in-person. You can also browse our impressive lighting solutions online.
For additional lighting tips and advice, you can find useful and relevant information in our blog.
Schedule An Appointment Today!