Ceiling fans are not only functional but also stylish additions to any home. They can help circulate air, keep the room cool in summer, and even distribute heat during winter. The Lighting Corner is a top-rated local lighting store with locations in Grandville and Grand Haven, Michigan. We offer a wonderful variety of ceiling fans for sale. Shop today!
How to Find the Right Size Ceiling Fan

Measure the Room: Start by measuring the square footage of the room. To do this, multiply the length of the room by its width. For example, a room measuring 12 feet by 15 feet would have a total square footage of 180 square feet.
Match Square Footage to Blade Span: Once you have the square footage, use it as a guide to select the appropriate blade span for your ceiling fan. As a general rule, the blade span should be between 1.5 and 2 times the square footage of the room. For our example room of 180 square feet, a blade span between 27 and 36 inches would be suitable.

Consider Ceiling Height: Ceiling fans should be positioned at least 7 feet above the floor for safety reasons. If you have a low ceiling, consider installing a flush mount or hugger ceiling fan to provide sufficient clearance.

Account for Sloped Ceilings: If your ceiling has a slope, you may need a specialized ceiling fan that can accommodate the angle. Sloped ceiling adapters are available to ensure proper installation and performance.

Schedule a Free Consultation: if you need assistance in choosing the right ceiling fan for your home or office space, schedule a free consultation with one of our lighting specialists today.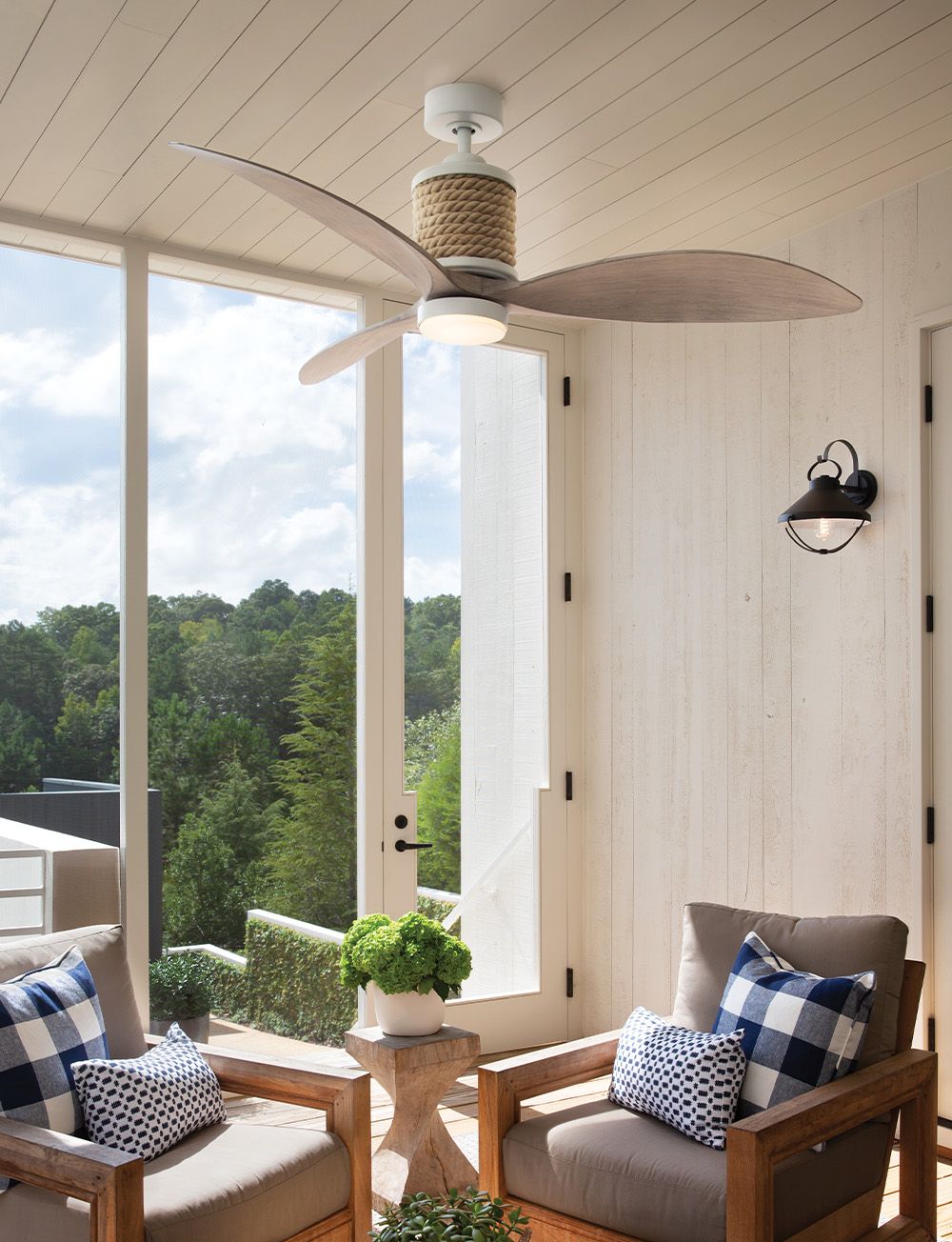 Designs and Styles
Ceiling fans come in a variety of designs and styles to complement any home decor. Traditional fans with classic wood or antique finishes add a touch of elegance and sophistication to a room. For a more contemporary look, sleek and minimalist designs with metallic accents are popular choices. Outdoor ceiling fans with weather-resistant materials are also available for those looking to create a comfortable outdoor living space.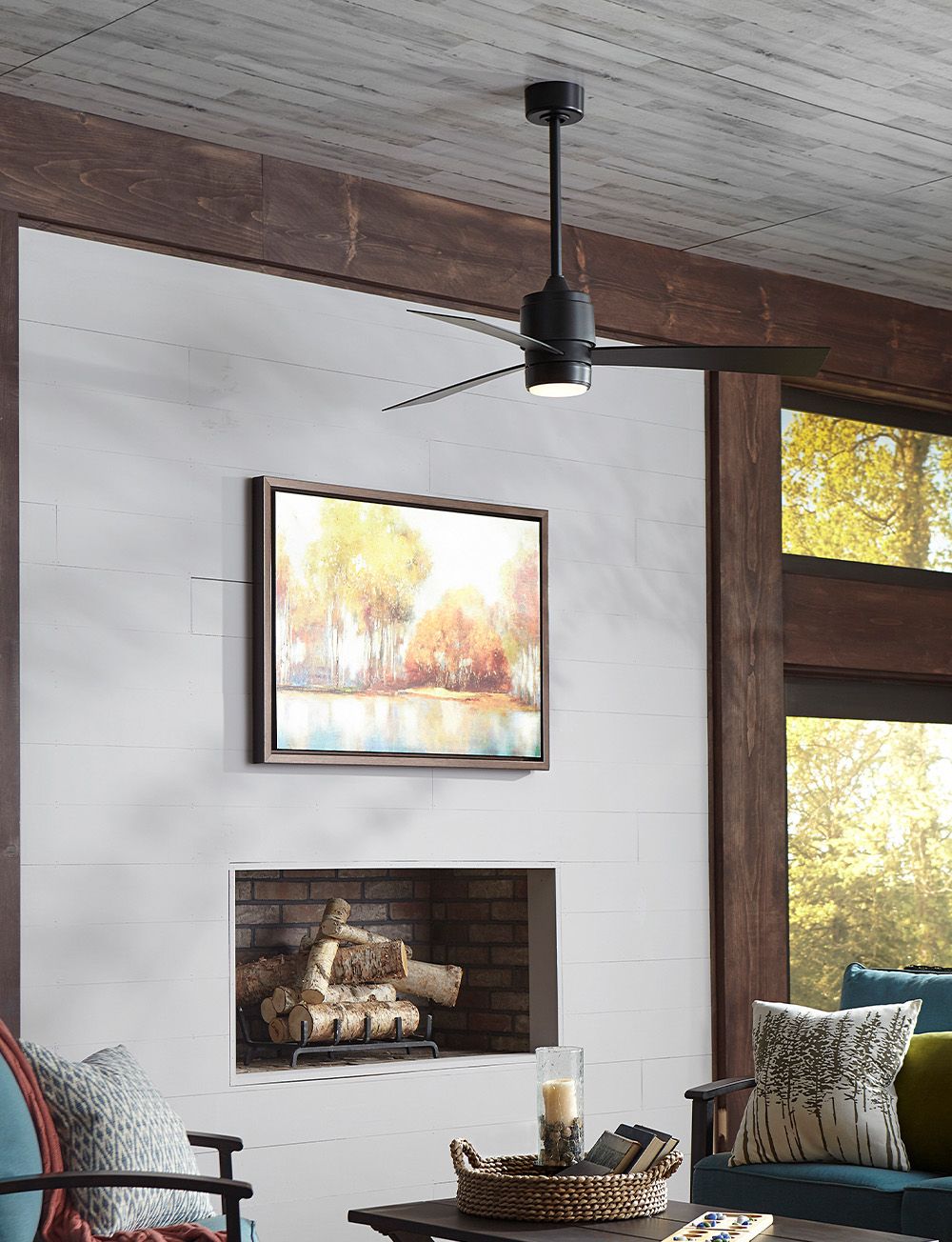 Ceiling Fan TrendsCeiling Fan Trends
To stay up to date with the latest trends, consider the following:
Smart Technology: Smart ceiling fans that can be controlled remotely via smartphone apps or voice assistants are gaining popularity. They offer convenience and energy efficiency by allowing users to adjust settings and monitor the fan's operation from anywhere.
Energy-Efficient Lighting: Ceiling fans with built-in LED lighting fixtures are an excellent investment for both style and sustainability. LED lights consume less energy, have a longer lifespan, and offer a variety of brightness options.
Dual-Motor Fans: Dual-motor fans are a unique trend that combines functionality and style. With two motors instead of one, these fans create impressive air circulation and provide a focal point in the room.
Customization: Manufacturers are now offering custom options for ceiling fans, allowing you to choose blade materials, finishes, and even create unique designs. Customization adds a personal touch to your space and ensures the fan perfectly complements your decor.
SHOP THE LIGHTING CORNER TODAY
At The Lighting Corner, we offer a wide selection of ceiling fans in varying sizes, styles, and finishes. Our knowledgeable staff is here to assist you in finding the perfect ceiling fan to enhance your space. Visit our store locations in Grandville or Grand Haven, or browse our website to discover the latest designs and trends in ceiling fans. Transform your home and create a comfortable, stylish, and well-ventilated environment with the perfect ceiling fan.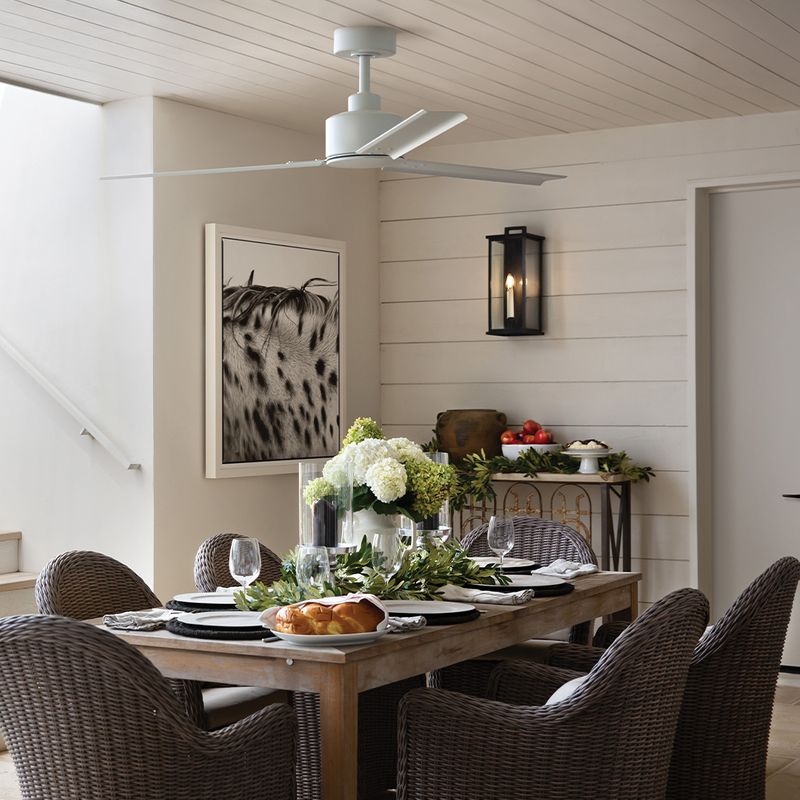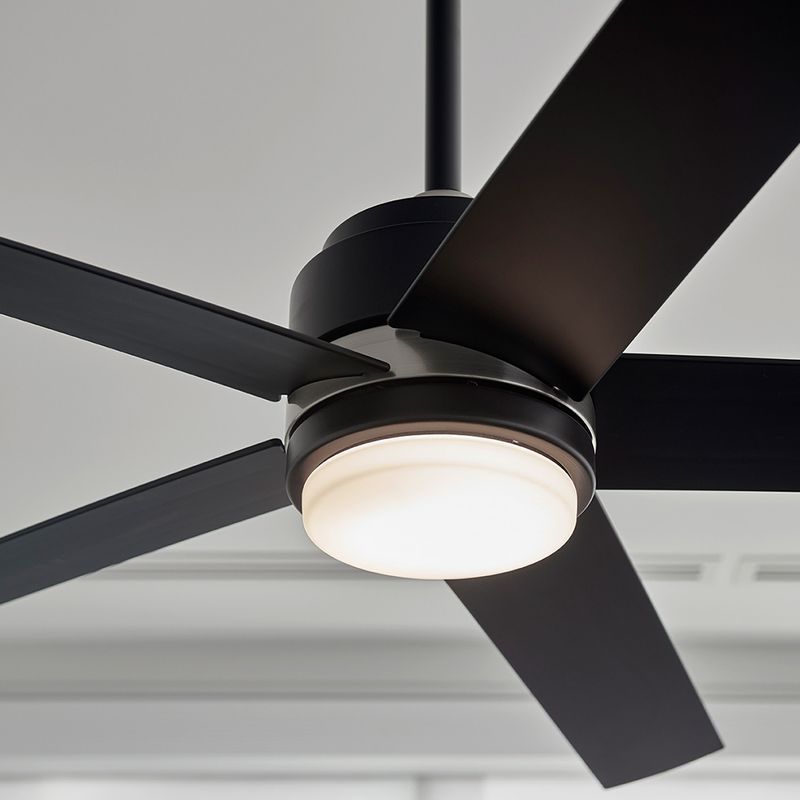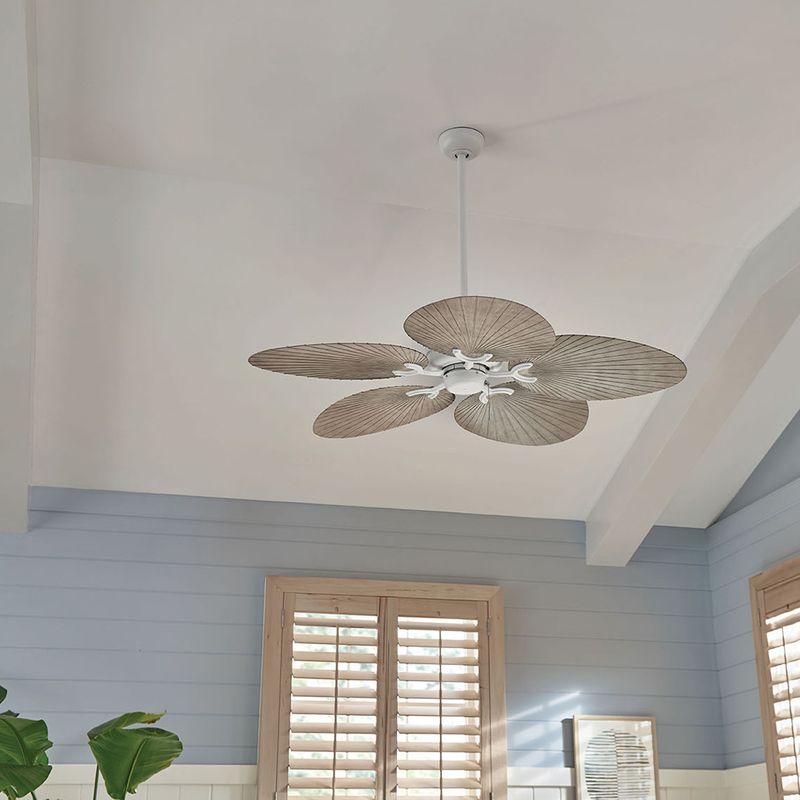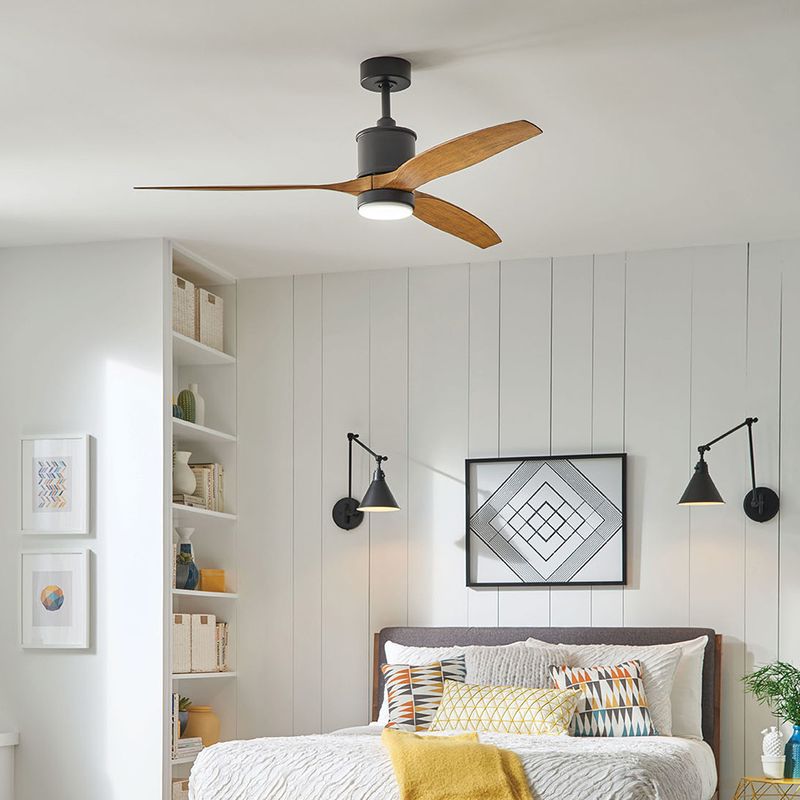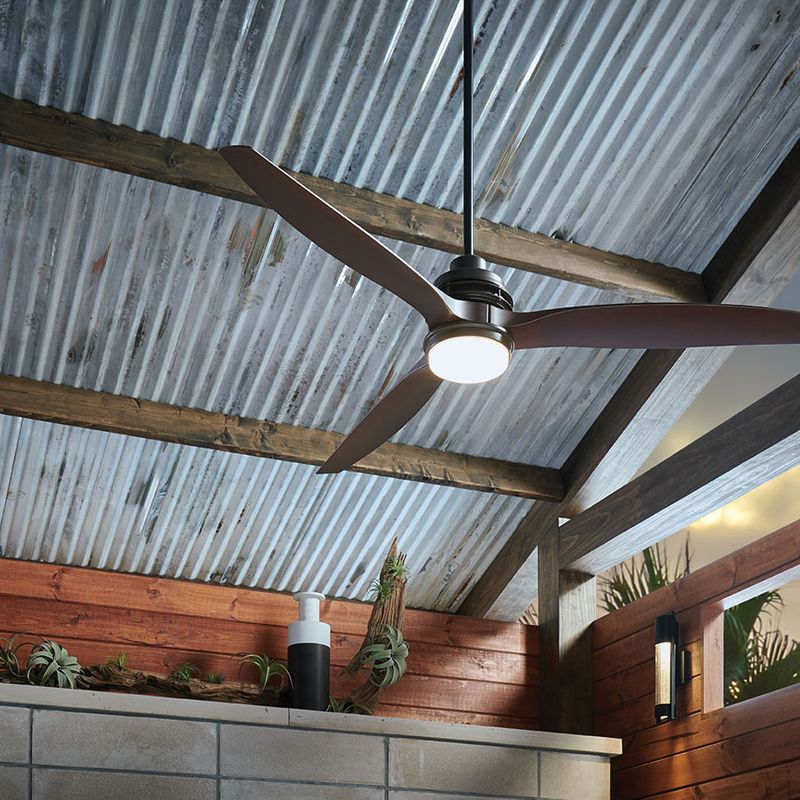 Schedule An Appointment Today!