Pendant lighting can transform any room in your home or office space. Not only do they provide soft, ambient lighting, but they can also add a touch of style and sophistication to your space. Whether you're looking to spruce up your living room, kitchen or bedroom, pendant lighting is a great way to create a warm and inviting atmosphere. The Lighting Corner has been helping our customers in Grand Haven and Grandville have the best possible lighting for years. Stop by to see our pendant selection today!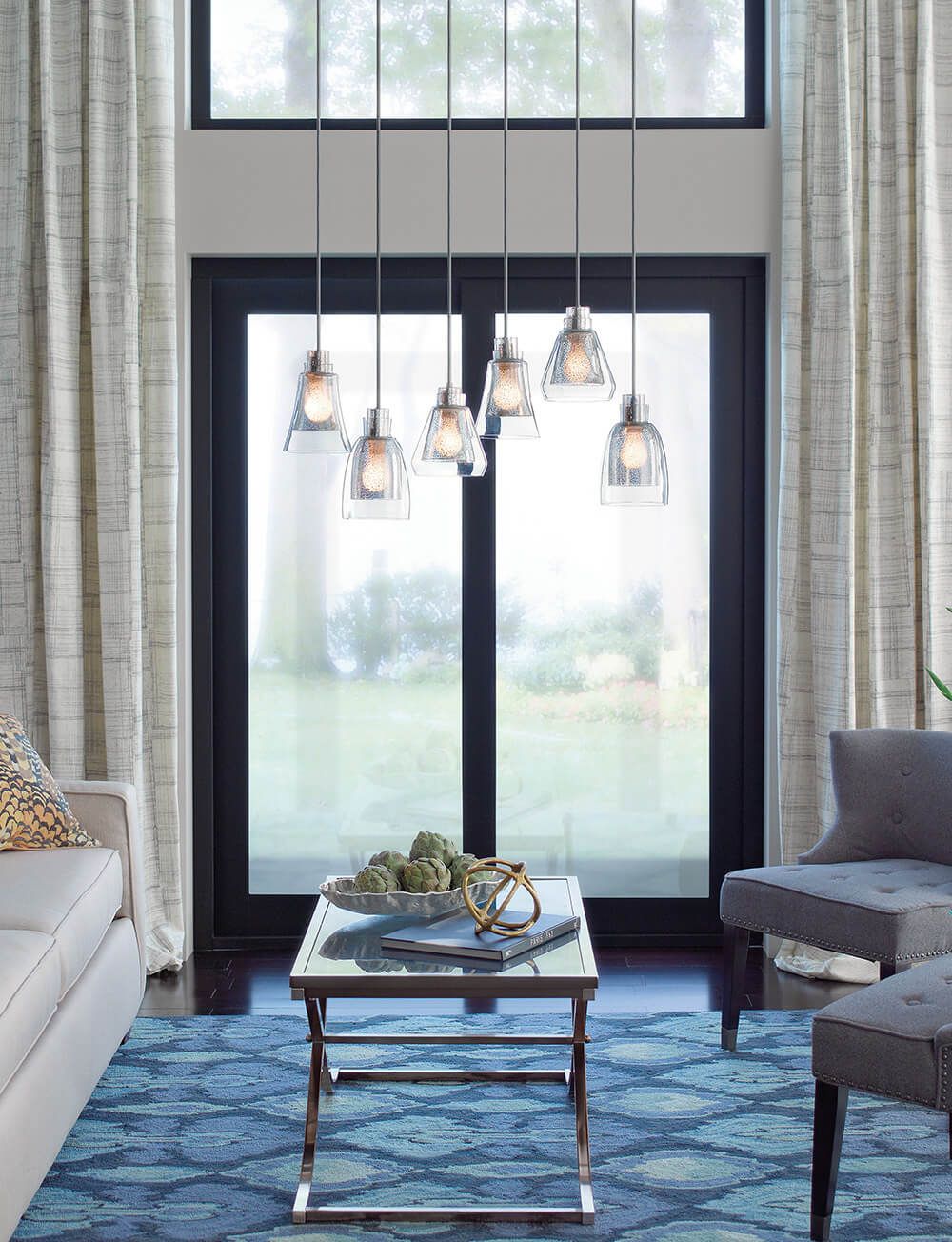 What to Look for in Pendant Lighting
1. Consider Your Space: The size and shape of your space will determine which type of pendant lighting will work best. In a small space, you might want to opt for a single, petite pendant, while a larger space can accommodate a larger, more elaborate pendant.
2. Select a Style: Pendant lighting comes in a variety of styles, from traditional to modern. Consider the overall look and feel of the room and choose a style that complements your existing decor.
3. Choose Your Finish: Pendant lighting is available in a variety of finishes, including bronze, copper, silver, and even glass. Choose a finish that will complement your space, as well as any other lighting fixtures in the room.
4. Consider the Illumination: When selecting your pendant lighting, think about the type of illumination you need to properly light up your space. Do you need task lighting or accent lighting? Task lighting is brighter and better for practical purposes, while accent lighting is better for creating ambiance. Our certified lighting designers can help you choose. Ask today!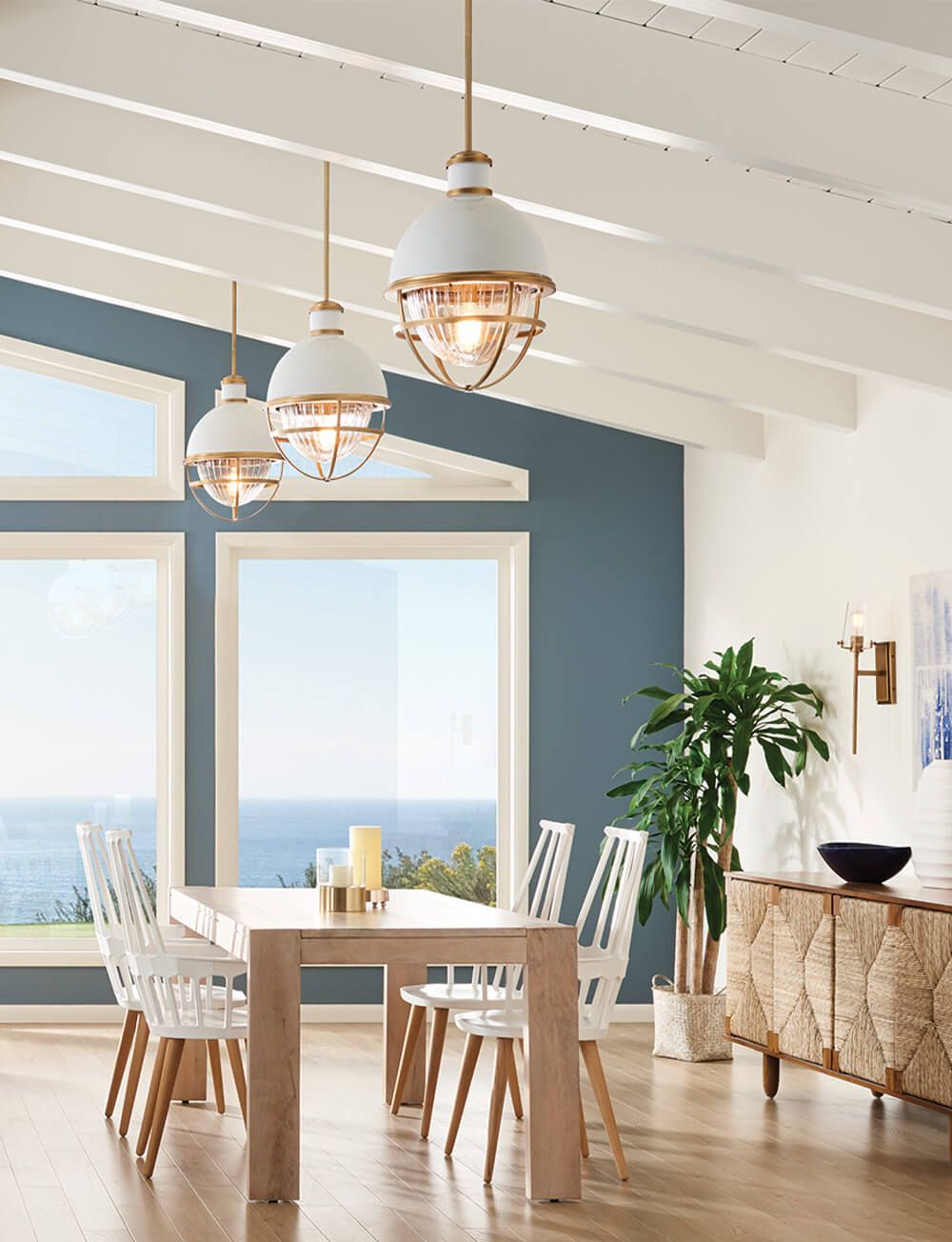 Pendant Lighting Styles & Trends
Geometric Designs: Geometric designs are popular in interior design right now, and pendant lighting is no exception. Geometric pendant lights come in a variety of shapes, from hexagons and pentagons to circles and squares. This type of pendant lighting is perfect for modern, minimalist interiors.
Statement Lighting: Statement lighting is all about making a bold statement. Some examples include combining luxury materials and bold designs.
Retro-Inspired Lighting: Retro-inspired lighting is a great way to add a touch of nostalgia to a room. This type of pendant lighting usually features vintage-style materials such as metal, brass, and glass.
Globe Lighting: Globe lighting is a classic pendant lighting style that's making a comeback. Globe pendant lights come in a variety of sizes, from tiny mini globes to large ones that can be used to create a stunning centerpiece in a room.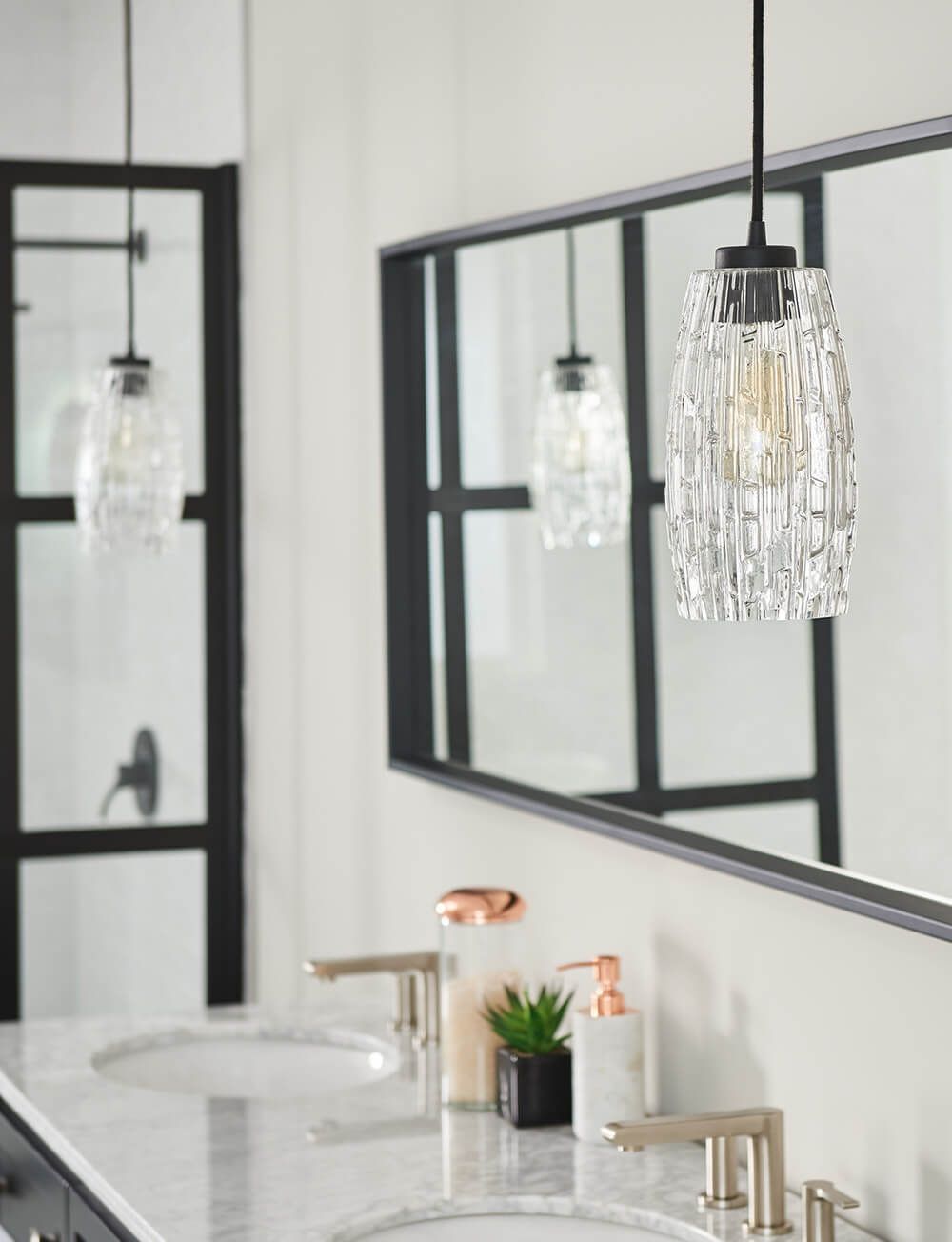 Discover Our Pendant Light Shades
When you are choosing a pendant light shade, it is important to consider the material that it is made from. The most common materials are metal, glass, and fabric. Metal shades are ideal for modern spaces, while glass and fabric shades are perfect for more traditional looks.
Pendant lighting also comes in many different colors that you can use to highlight your space. If you have an eclectic style, you can choose a shade in a variety of colors. If you want a more unified look, you should opt for a shade in one color.
Don't forget to think about the shape of the shade. Round shades are ideal for adding a soft, romantic touch to any room. Square and rectangular shades are perfect for a modern, industrial look.
STOP BY OUR LIGHTING SHOWROOM
The Lighting Corner is proud to be your go-to lighting store, offering premium lighting at affordable prices. We offer thousands of lighting selections for your indoor and outdoor spaces. To get started, speak to a lighting designer at our Grandville or Grand Haven location today!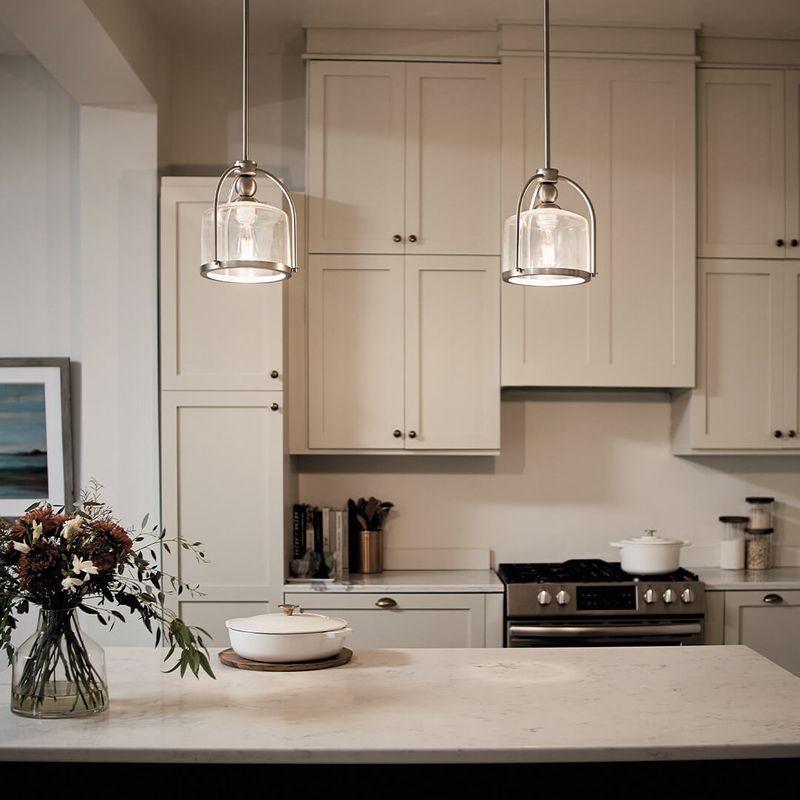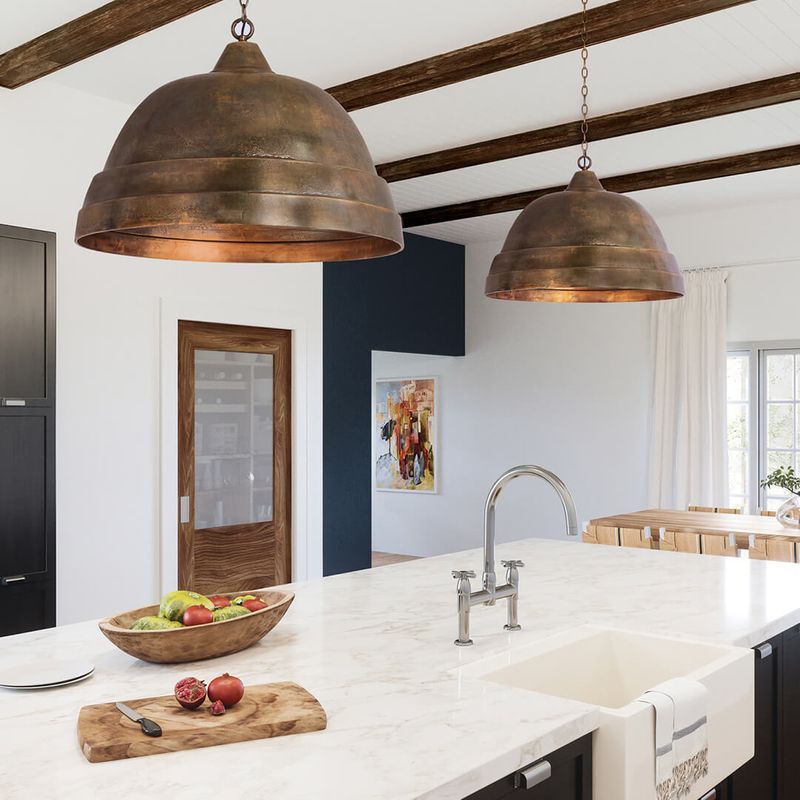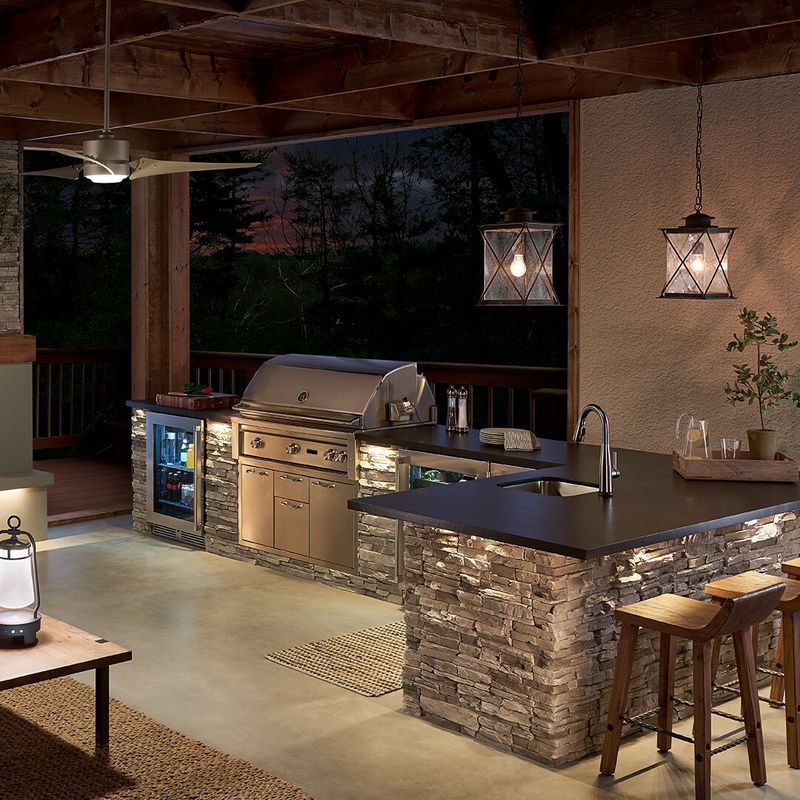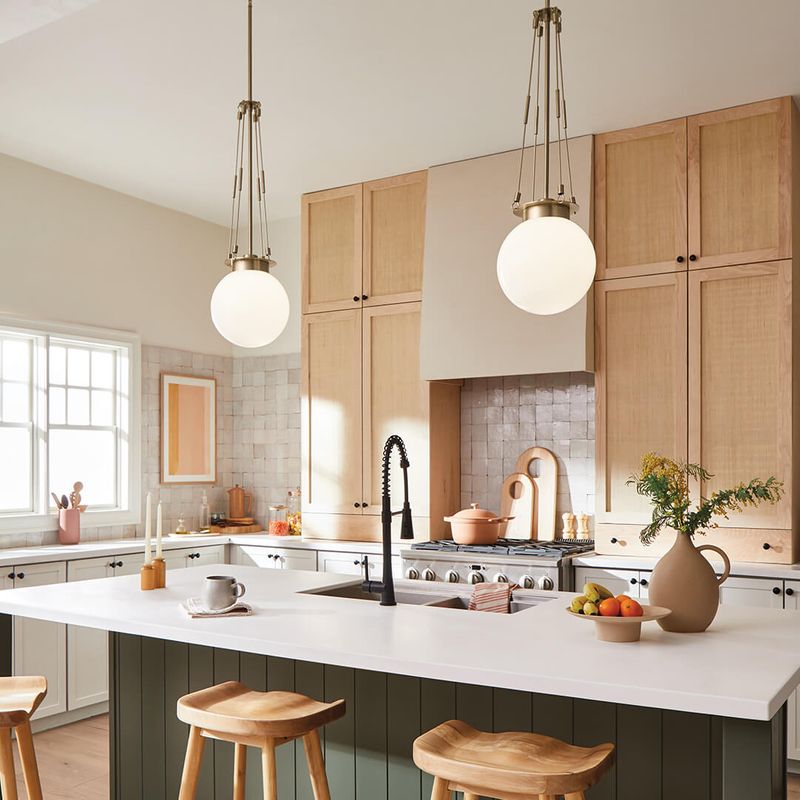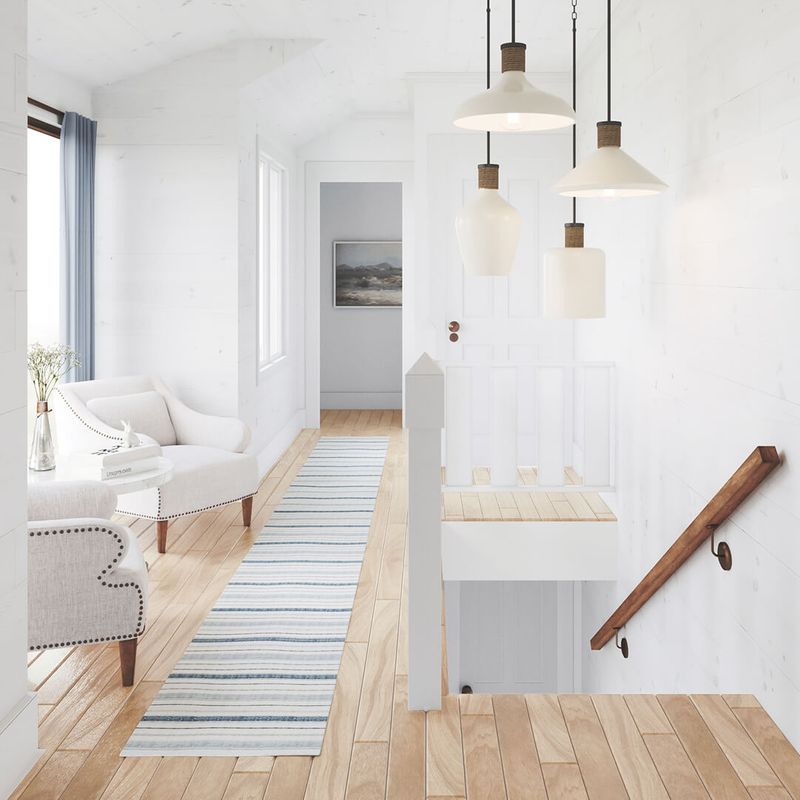 Schedule An Appointment Today!