Kitchen Lighting
Your Trusted Supplier of Kitchen Lighting Products in Grandville and Grand Haven

ILLUMINATE YOUR KITCHEN WITH GREAT LIGHTING
Many say and believe that the kitchen is the heart of your home. After all, most of us eat at least three meals a day (not including snacks), so you're constantly in and out of this room. Furthermore, the kitchen is the place where you and your family gather for delicious, nutritious, and wholesome meals, as well as on special occasions, such as for birthdays and holiday celebrations. Thus, you want the kitchen to be enjoyable and pleasant in every aspect.
The Lighting Corner specializes in kitchen lighting for your home. For LED kitchen lighting to kitchen ceiling lights and wall lights, there are many options for you to choose from that will meet the needs of your family. Below, we'll explore just some of these options for kitchen lighting, and we invite you to visit one of our lighting showrooms in Grandville or Grand Haven to find the perfect lighting for you!
TYPES OF KITCHEN LIGHTING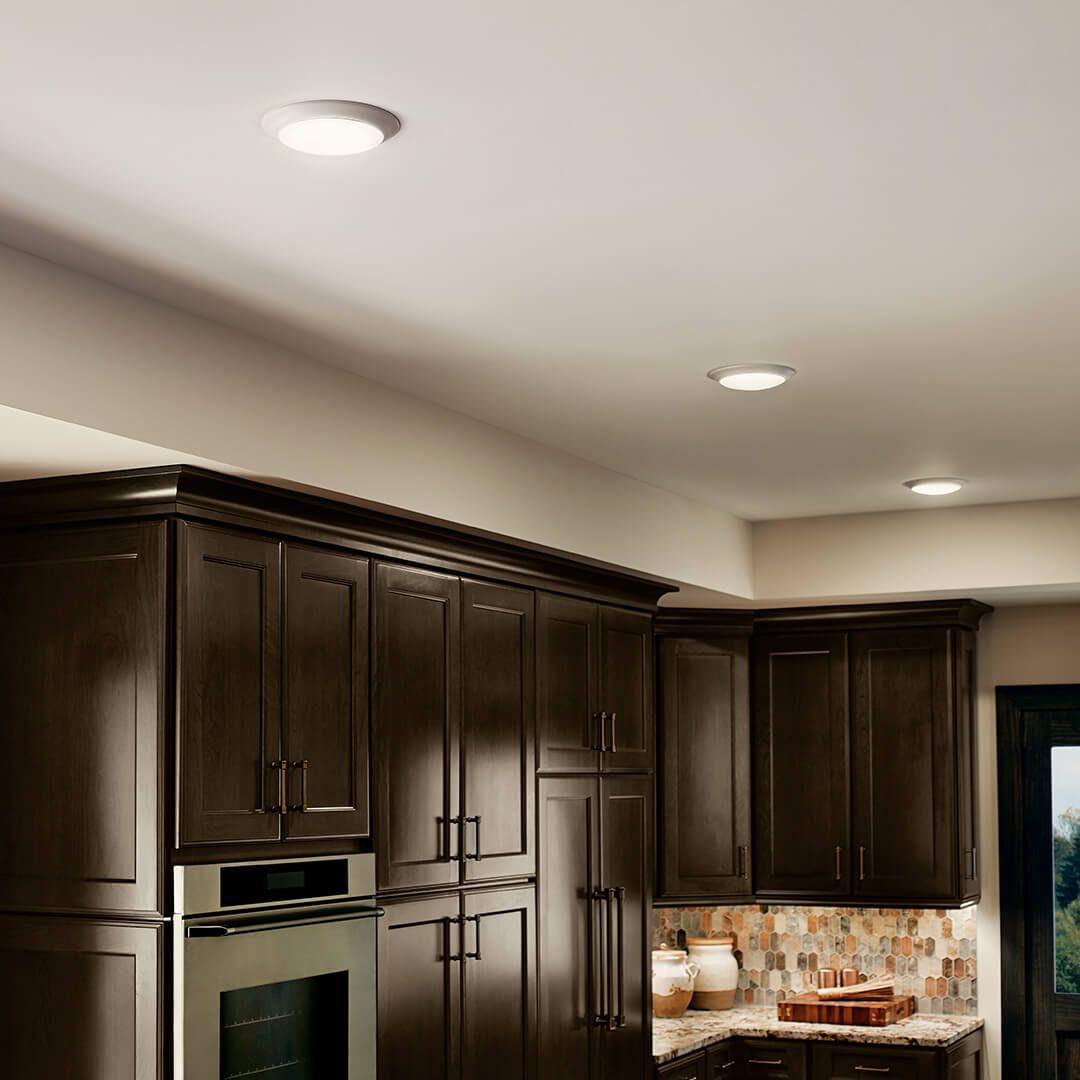 RECESSED LIGHTING
Recessed lighting is so named because they are installed in your ceilings so they don't hang down link pendants. Recessed lighting is very popular in kitchens as they are excellent task lighting solutions since you need to be able to see very well when cooking up dinner for your family. They are also good light solutions for general lighting as well. You can choose different bulb options for your recessed lighting, such as LED lights, halogen lights, or incandescent lighting, depending on your preference. The Lighting Corner can help you narrow down your light bulb options for your kitchen lighting.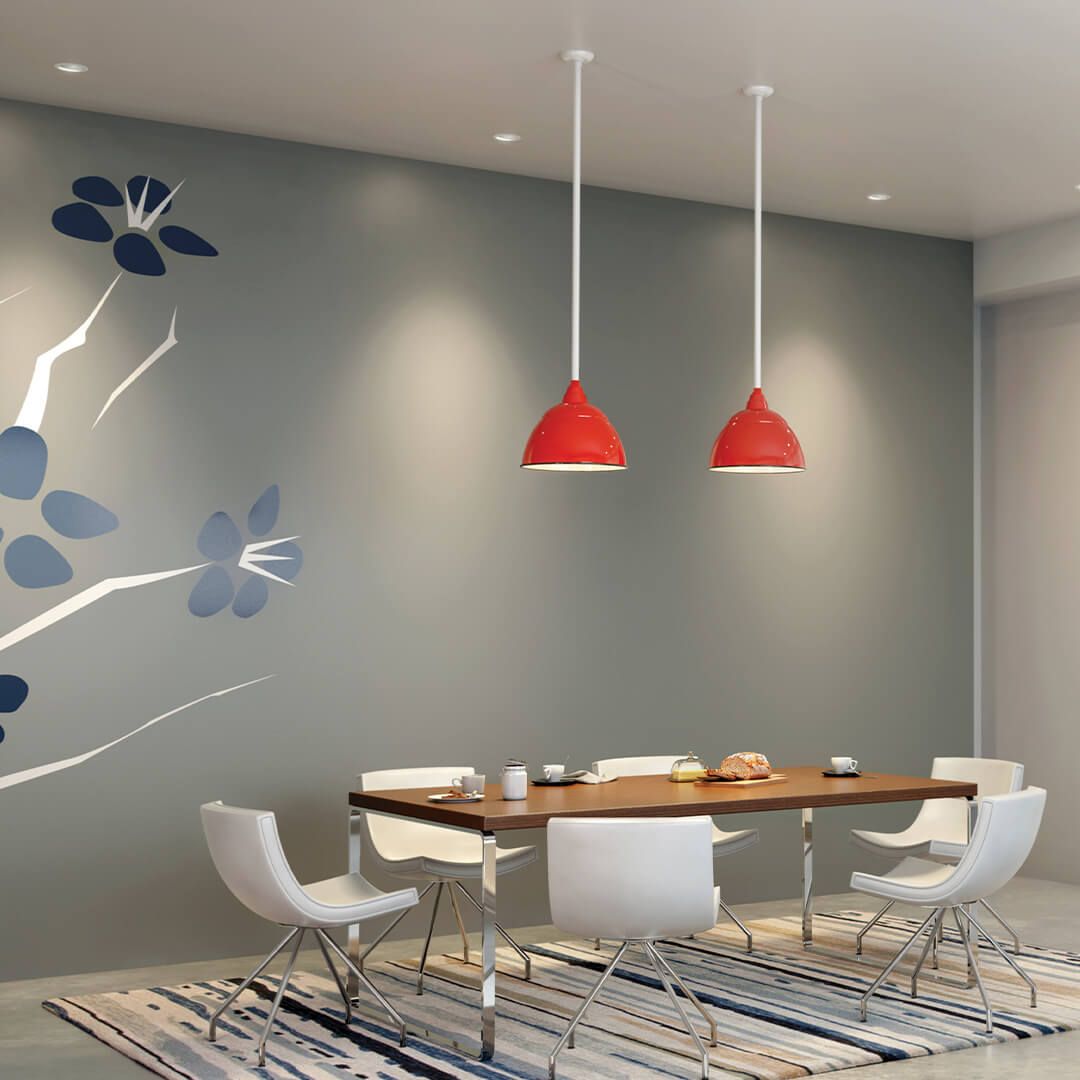 PENDANT LIGHTING
One of the most popular lighting solutions for your kitchen is pendant lighting. Unlike recessed lighting, pendant lighting fixtures will hang over an area in your kitchen, frequently your kitchen island. Since these lights are more prominent, they serve a decorative purpose as well as their main purpose of lighting your kitchen. Here at The Lighting Corner we offer many types of pendant lighting that will fit your style and home decor. One of our lighting experts would be happy to assist you in choosing the perfect pendant lighting for your kitchen.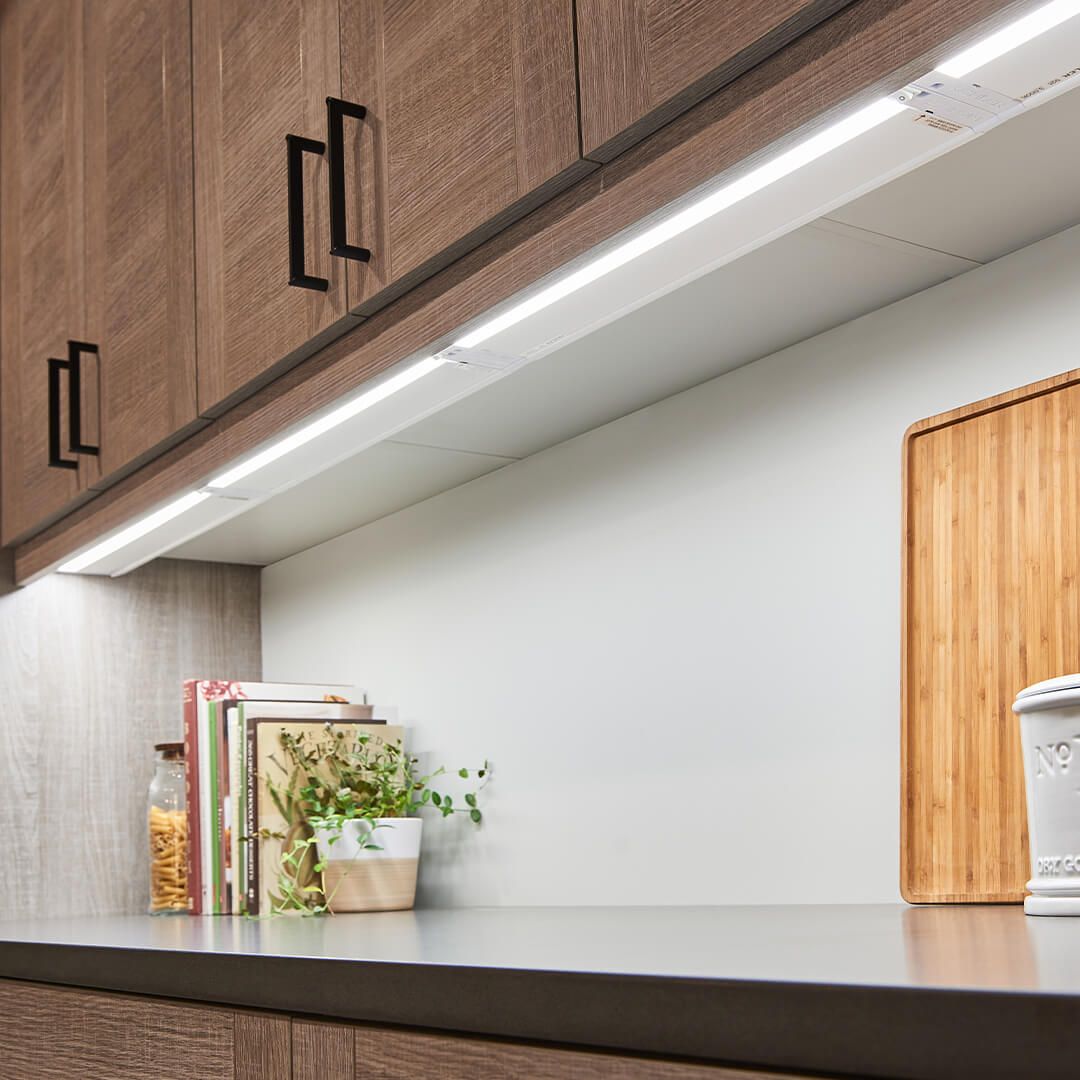 CABINET LIGHTING OR UNDER-CABINET LIGHTING
Cabinet lighting is one of the best ways to see the fine details when you are slicing onions, dicing tomatoes, or carving turkey. When you choose cabinet or under-cabinet lighting, these lights illuminate one area with a strong concentration of light, leaving you with no shadows that could obscure your work. These lighting solutions are great for those with vision problems. These kitchen lights also are excellent when used with dimmer switches, giving you full control over the amount of light you need. Furthermore, cabinet or under-cabinet lighting is a popular choice as a kitchen night light as well!
WHY CHOOSE THE LIGHTING CORNER FOR ALL OF YOUR KITCHEN LIGHTING NEEDS
The Lighting Corner is passionate about helping you choose the best kitchen lighting. As the heart of your home, we understand that memories are formed here, photos are taken, and many other tasks are done in your kitchen, such as work, drawing, coloring, and other projects. Thus, you need the perfect kitchen lighting solutions for your needs.
When you visit one of our lighting showrooms in Grandville or Grand Haven, you can speak with a lighting expert who can help guide you in your search for the perfect kitchen lighting. From wall lights to track lighting and LED kitchen lights, we have everything you need to help make your kitchen home. We invite you to browse our immense lighting catalog online, which also features our wide selection of home accents, or visit us today!
Schedule An Appointment Today!