Ceiling Fans
YOUR TRUSTED SUPPLIER OF CEILING FANS IN GRANDVILLE AND GRAND HAVEN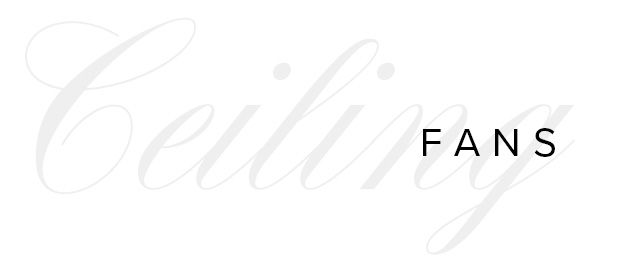 SPRUCE UP YOUR SPACE WITH A NEW CEILING FAN
Nothing helps you maximize your energy budget like energy-efficient designer ceiling fans. With the right fan, you can keep cool, save money and create a focal point for any room in your home.
The Lighting Corner is proud to be your source for the best outdoor and indoor lighting, providing amazing solutions through our expansive lighting showrooms in Grandville and Grand Haven. Our massive collection of modern ceiling fans ensures that the perfect product to match your unique style is available.
Consult our lighting store today to be certain you get the perfect fan to fit your space.
Ceiling fans are wonderful for your home or office because they serve two main purposes: one of beauty, and one of strict functionality. Whether you want an ornate ceiling fan that will spruce up your living room or you want a simple one that will cool off your bedroom at night, we have ceiling fans in a variety of colors, sizes and styles in our selection.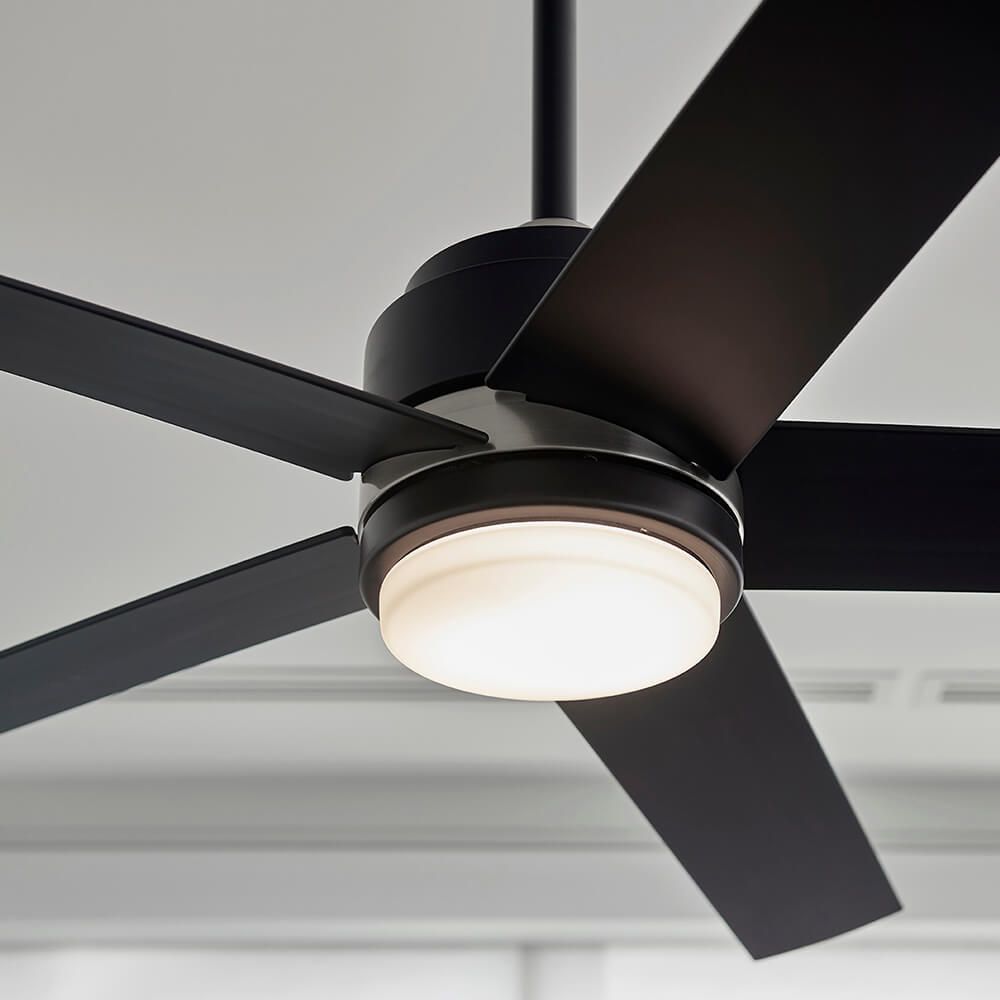 Here are some of the ceiling fans you'll find in our lighting showrooms at The Lighting Corner:
We also supply fan accessories, such as fan blades and fitters as well as fan controls and light kits. We're truly your one-stop shop for any of your ceiling fan needs.
Fan styles range from contemporary to Victorian and traditional, and they can feature multiple light sources — but you may need expert help to put all the pieces together. If you're unsure of where to start when it comes to purchasing a new ceiling fan, schedule an appointment with one of our lighting specialists today.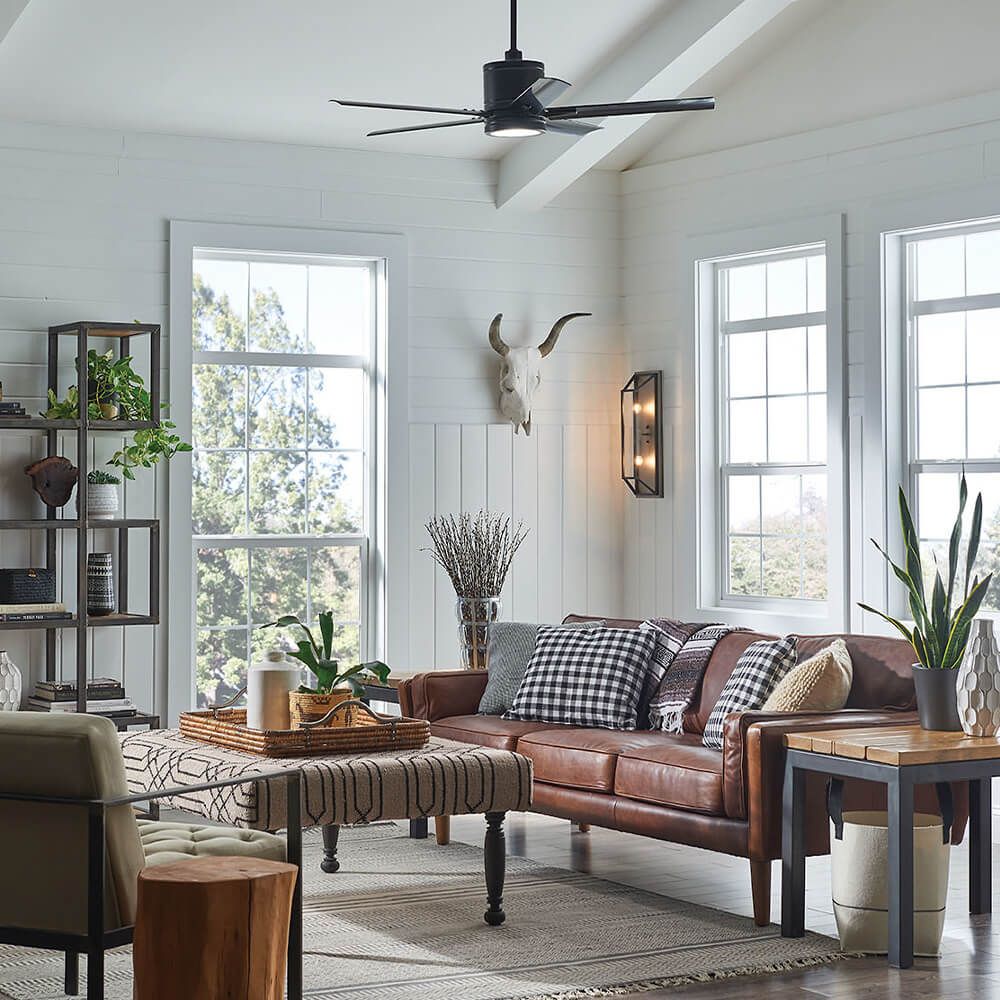 HOW TO SHOP FOR CEILING FANS
Shopping for a new ceiling fan doesn't have to be as difficult as it may initially seem — especially if you have a good idea of what you're looking for and what questions to ask the lighting specialist who is assisting you.
Here are four tips to keep in mind when looking for a ceiling fan that will best fit the space you intend to install it:
Determine a set location, whether that's indoors, outdoors or both. This will help us find you the best ceiling fan brand for your desired space.
Measure the dimensions of the room. You don't want to fall in love with a ceiling fan to find out it doesn't fit in your room — take measurements beforehand to avoid this situation.
Take pictures of the room to help out our lighting staff. Sometimes, pictures can help us figure out the best ceiling fan type for your desired room.
Figure out the style of the room. What is the room's purpose, and what do you want the ceiling fan to add to it?.

SHOP CEILING FANS AT OUR LIGHTING SHOWROOMS
We're sure you can find a ceiling fan that matches your personal style and budget at The Lighting Corner. Our lighting specialists consistently follow lighting trends in the industry, and we've helped hundreds of Michigan residents find their ideal lighting solutions.
Browse all of the lighting products we have to offer here, or you can stop by our Grand Haven or Grandville lighting showrooms to see our selection in person. Contact us today to learn more.
Schedule An Appointment Today!